Point Natural Wool Basket | light & dark grey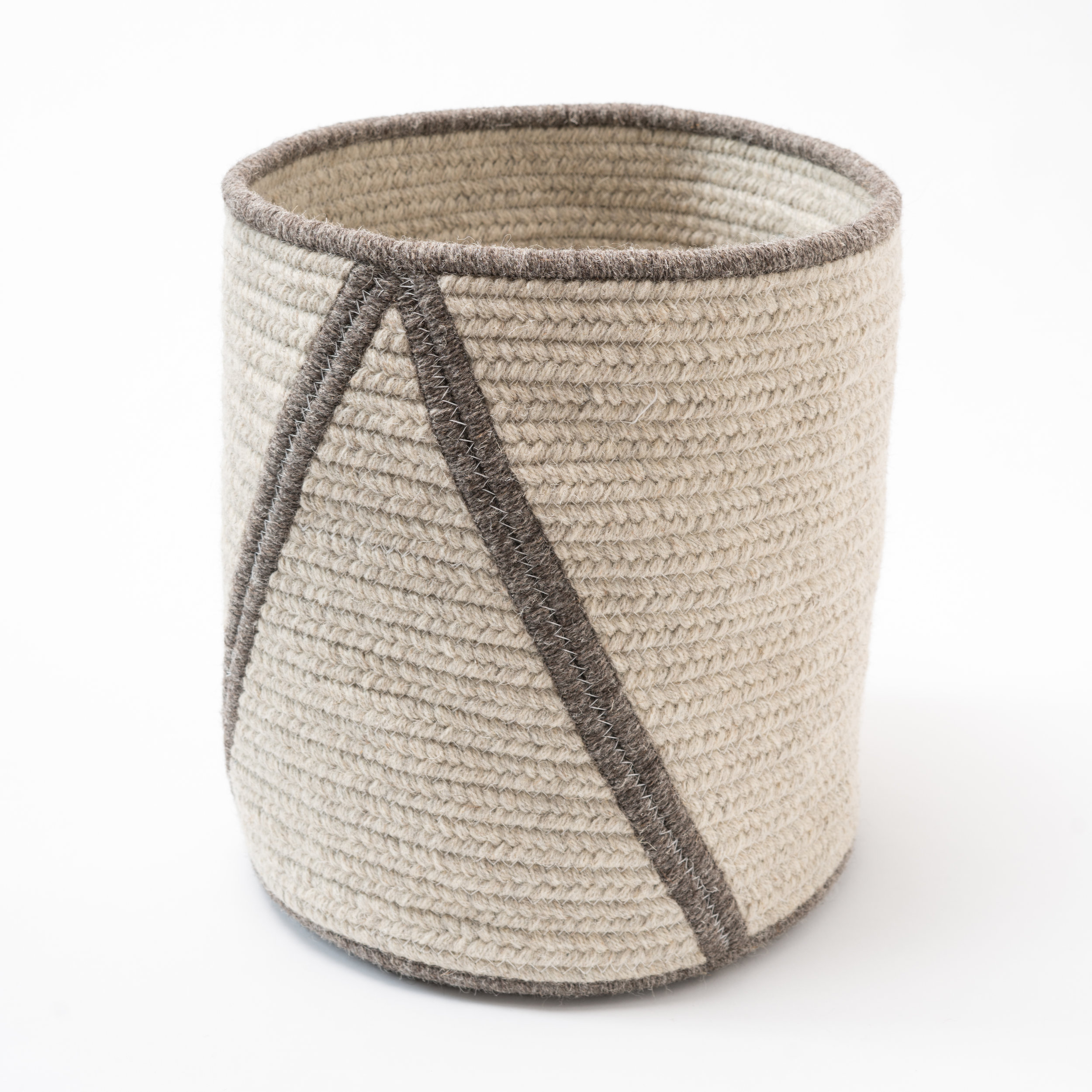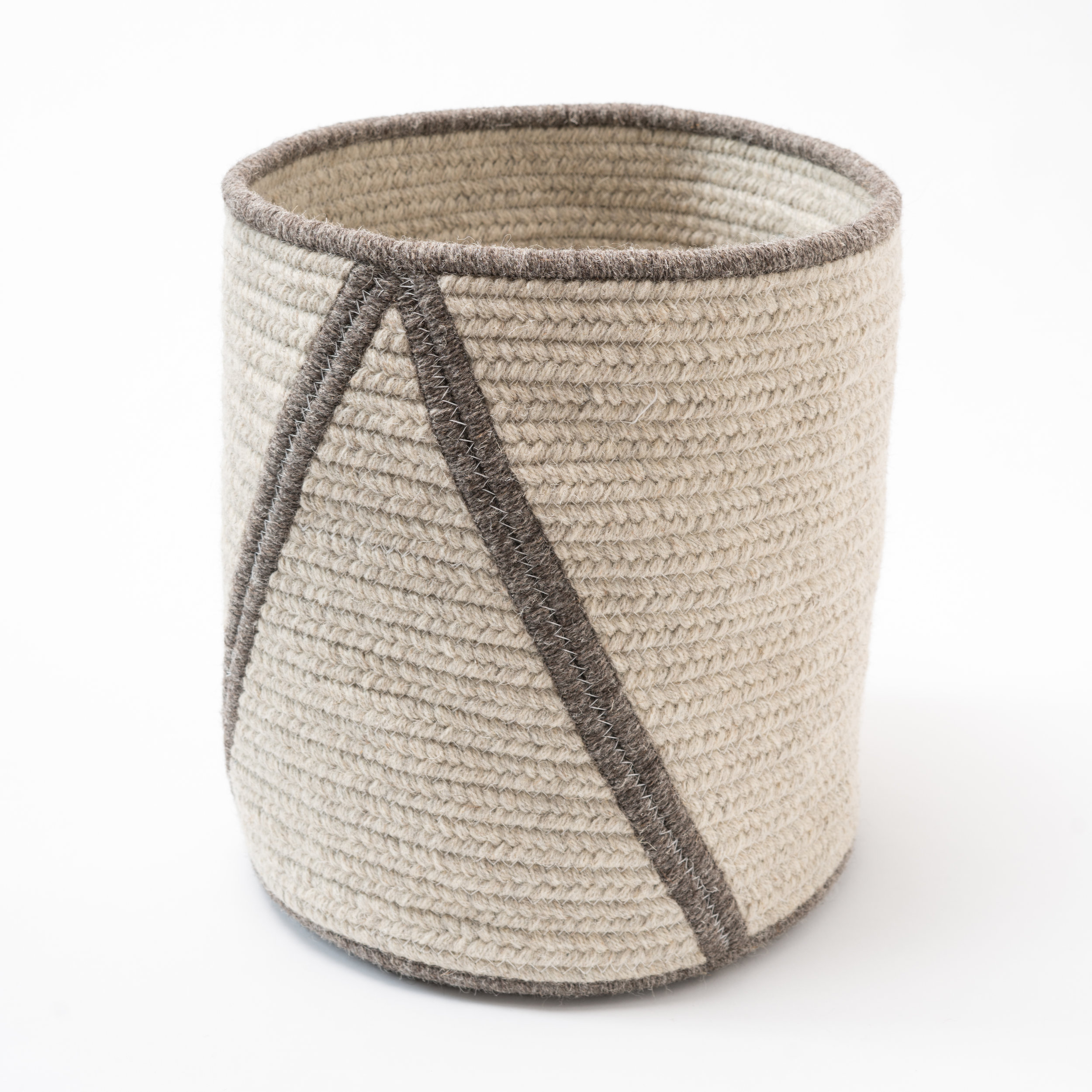 Point Natural Wool Basket | light & dark grey
Line creates dimension and visual interest in our Point Basket. Light grey and dark grey, natural un-dyed wool yarns are sewn with cotton thread.
xx large | 16"(d) x 19"(h)
x large | 15"(d) x 16"(h)
large | 14"(d) x 12"(h)
medium | 12"(d) x 11"(h)
Designed in our Boston studio, and custom made to order in Rhode Island, USA, each piece is crafted from select natural un-dyed wool and wool blend yarns from Canada, and linen.
2-4 week lead time
Due to the made to order nature of our products, returns are not accepted. Please view our FAQ page for more info.